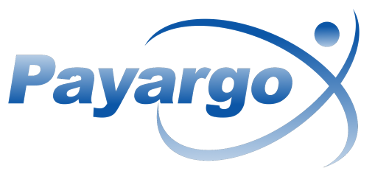 Online Bill Payment Concentration
Automated posting of online bill payments made through financial institutions.
Payargo provides payment solutions that help billers collect consumer payments electronically.   Manual processing of online bill payment checks can be time consuming and prone to errors.  With Payargo's payment portal, you can electronically receive and automatically post payments originated through a bank's online bill payment service.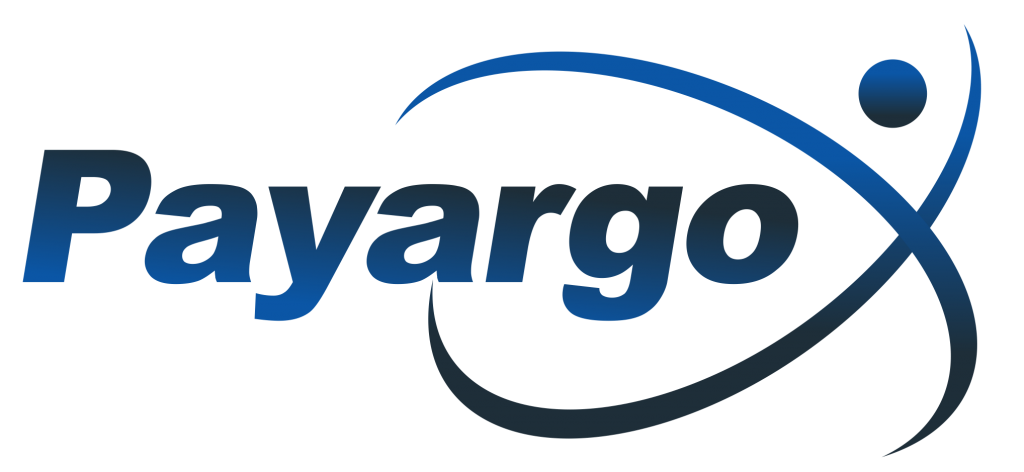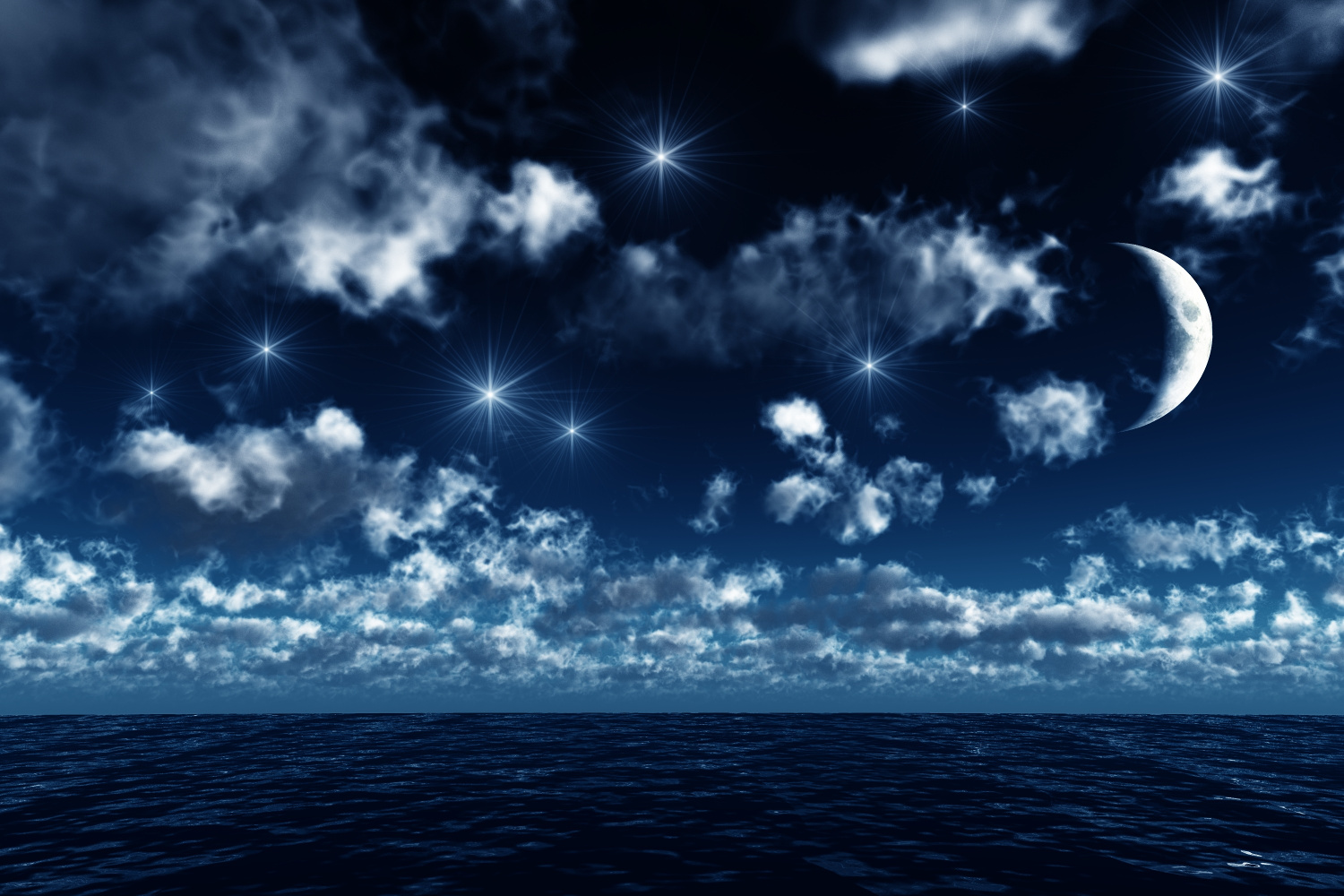 ELECTRONIC PAYEE
Be recognized as an electronic payee allowing customers to pay within one to two days.
AUTOMATE
Automate posting with one file delivered daily in your required format
ELIMINATE MANUAL POSTING
Eliminate the online bill pay checks that require manual posting and deposits
IMPROVE CASH FLOW
Improve cash flow, receive funds several days sooner than your current process
INCREASED ACCURACY
Increased accuracy, fewer errors, simplified reconcilement
RESEARCH
Research any transaction in seconds through a secure payment portal
A daily posting file is delivered via email at 10:00 a.m ET in any format
Funds are available in your checking account at any bank on the same business day
100% of all data from all processors remains available online for two years
Search any transaction in seconds using an account number, amount, name, or address
Make corrections in the portal on behalf of your customers to ensure accuracy for subsequent payments from those individuals
Account validation, receivables matching, and stop payment advice is available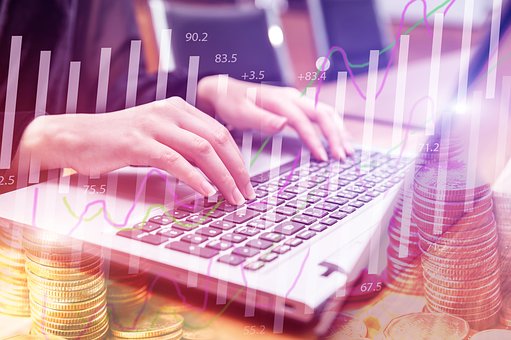 No software to purchase or install, no long-term commitment required.
No monthly maintenance fees, no licensing fees.
Per item pricing is based on volume and customization required.
Costs are often completely offset by savings of deposited item fees incurred when depositing checks, therefore incremental costs to automate vary between $0 and $0.20 per transaction.
Many billers require specific data to automate posting, data that is not received from a consumer when paying through their bank's online bill pay service. Payargo can insert the data necessary in your posting file through receivables matching and account validation. By understanding your specific requirements, Payargo's team of payment experts can design a solution to improve your existing receivable's process.